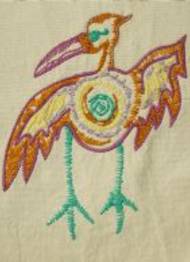 Burmilana & CO.
Both compositions give the thread volume and texture.
BURMILANA is perfect for chenille embroidery, chain stitch, fringing, decorative seaming and many other special techniques.
---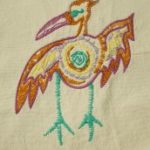 Burmilana No # 12
Burmilana No.12 Finely spun wool/acrylic embroidery thread, perfect for high speed computerised embroidery, overlocking and decorative stitching. BURMILANA is a strong and thick thread (330
Learn More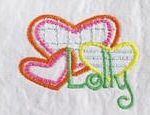 Burmilana CO No # 12
Burmilana CO No.12 BURMILANA CO – Very soft and cool due to the high cotton content, the perfect alternative for a fresh and summery look.
Learn More